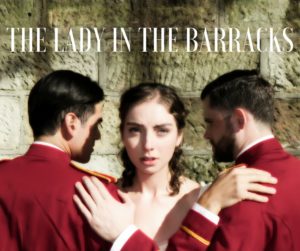 The Lady in the Barracks, a play I've directed, will be performed as part of the Sydney Fringe Festival throughout September.
It's been a joy to work with the cast and the creative team at Peach Productions.
Check out the website and find links to book tickets at Peach Productions webpage.
Please like our page on Facebook.